Do's and Don'ts of LinkedIn, Facebook and Twitter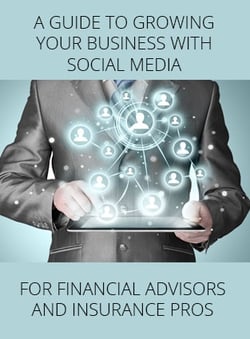 Many of you may shudder when you hear the words "social media", but the importance of these channels is paramount to growing your business.
This video and downloadable presentation will provide you with the do's and don'ts as well as step by step how to's on:
LinkedIn- Tips and Tricks for Optimizing Your Profile

Facebook- Sharing Content to Grow Your Business

Twitter- What is twitter? # vs. @
Questions? Call (800) 343-7772 today to speak with a BSMG representative.